Routine Roof Maintenance Services for Texans
Farmer Roofing would be happy to become your partner in roofing. We are a full-service roofing contractor that provides routine roof maintenance services to homeowners and commercial property owners throughout Texas. We can visit your property on a regular schedule (annually or more often, if preferred) to identify areas of your roof that need repair or a tune-up and perform those needed services on the spot.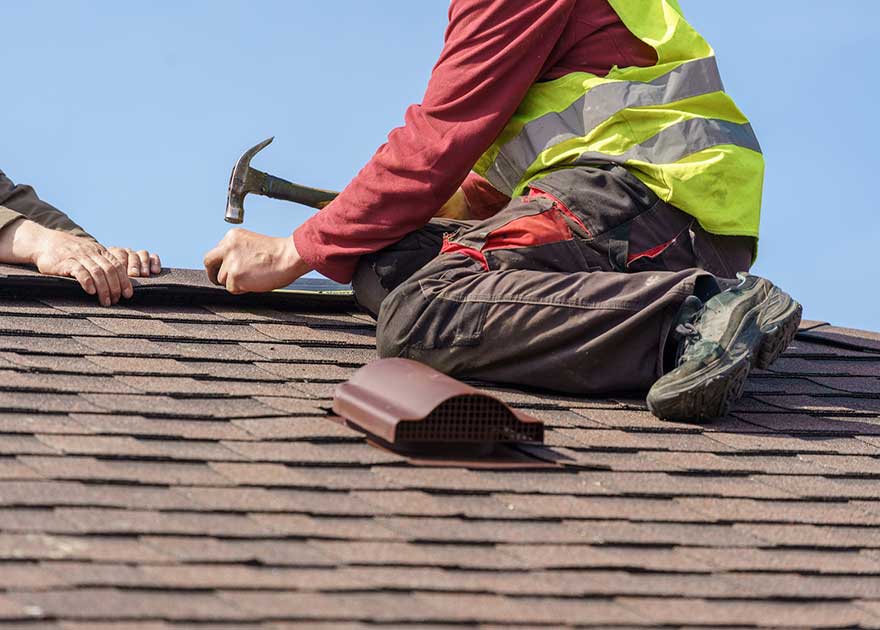 Benefits of Signing Up for Regular Roof Maintenance
Both commercial and residential property owners (and property managers) sign up for a maintenance plan with our company because they value the following benefits:
Prevent more costly repairs and save money. One popular reason for signing up for a roof maintenance plan is that when small damages are caught early, you are able to save money by avoiding more complex and costly repairs.
Secure your roof warranty. If your roof was installed with a warranty included, that warranty may require routine maintenance in order to maintain coverage. Our service is often qualified to help you protect your warranty.
Maximize the life of your roof. With proper care, your roof can serve you much longer than if it were just ignored. You can put off the need for a roof replacement for years and years with the help of our maintenance services.
Book a Free Initial Roof Inspection Today!
Ready to learn more about our maintenance services? Contact Farmer Roofing today! We will get you started on a path toward excellent roof maintenance by providing you with a free roof inspection. One of our highly skilled technicians will visit your property and identify all areas of weakness, then provide you with a free estimate for repairs. For more information, call us today at (972) 636-4225 or submit the form and we will respond within the next business day or sooner.