Do Your Customers Need a Roof Replacement Contractor?
Farmer Roofing has proudly been a Premiere Service Provider for State Farm Insurance since 2007. We work with insurance agents to connect clients with high-quality roof replacement and repair services to meet the requirements of their roof insurance claims.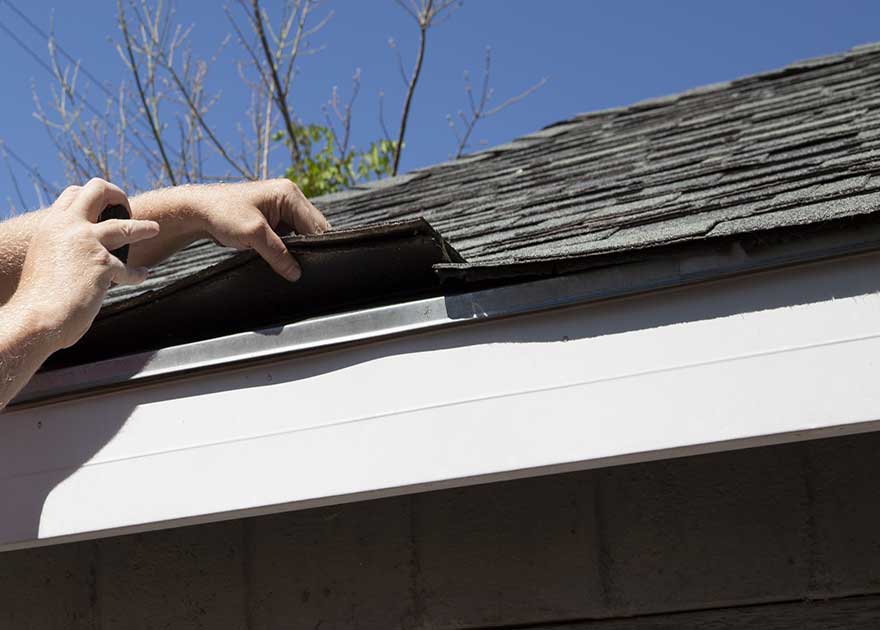 We invite local insurance agents to use the form on this page to communicate directly with Farmer Roofing to refer your insureds for inspections or repairs, or to request Class IV certification for your files. You can also use the notes section for any additional communication and we will respond promptly.