Trusted Commercial Roofer
When you need a commercial roofer to service your business, count on Farmer Roofing. We have been providing Texas commercial and industrial property owners with dependable roofing services since our company's founding in 1980. Trust our team to do the job right for your local business.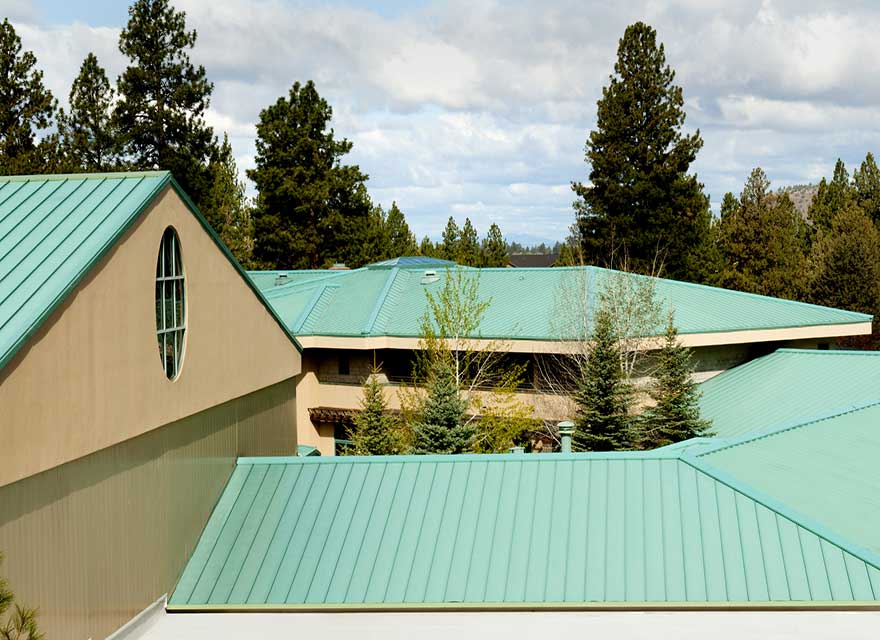 As a long time commercial roofer, Farmer Roofing is a company that understands your needs when it comes to working with a roofing contractor. We know how to minimize disruption to your business, and we have decades of experience ensuring safety for everyone on and around the job site.
Why Our Customers Choose Us for Commercial Roofing
We understand that commercial roofing requires specialized expertise to ensure a long-lasting, good-looking roof for your business. Farmer Roofing offers local experience in a wide range of commercial roofing systems, so you can rely on us as your trusted contractor for all your roofing needs. Additional reasons our business customers choose us include:
WE OFFER ELITE EXPERTISE IN COMMERCIAL & INDUSTRIAL ROOFING
Farmer Roofing has helped hundreds of business owners with their commercial/industrial roofing needs. We understand the unique requirements of commercial roofing projects and can deliver the professional results you are looking for.
WE APPLY HIGH-QUALITY ROOF COATINGS TO COMMERCIAL ROOFS
Does your flat roofing system need a professional inspection for water leak potential? If we find that your roof is not properly waterproofed, ask us about our fluid-applied coatings! This is a great option for businesses needing speedy repairs while looking to reduce costs.
LOCAL TEXAS COMPANY SERVING A WIDE REGION
We are willing to travel to you when you want to hire a Texas-based commercial roofer. We serve customers throughout the DFW area, down the I-35 corridor and into the Austin area.
Get Started With a Free Roofing Inspection
Our commercial experts can help you get your business back to normal following storm damage, or we can simply keep your roof in tip-top shape as the years go by. For a free roof inspection and estimate, call us today at (972) 636-4225 or submit the form and we will respond within the next business day or sooner.